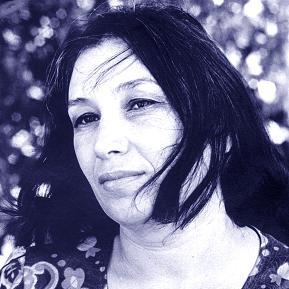 On a warm summer evening on June 26, 2004, corresponding to the 7th day of the Hebrew month of Tammuz, Naomi Shemer parted from this world. She left us a legacy of hundreds of songs most of which were both written and composed by her, others were melodies that she composed for poems that were written in Hebrew or that she translated from other languages.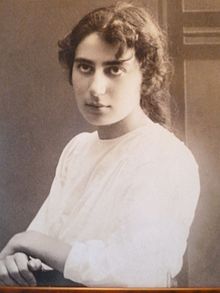 Many remember Naomi Shemer for her iconic "Yerushalayim Shel Zahav" (Jerusalem of Gold), which she wrote/composed just a few weeks before the outbreak of the Six Day War in 1967. Others will forever sing the melodies she composed to several poems of "Rahel" (Rahel Bluwstein, 1890-1931).
Both of these women had spent significant parts of their lives along the southwestern shore of the Kinneret – the Sea of Galilee: Rahel had been trained in agriculture at the Kinneret Courtyard, and Naomi was born (on the 17th of Tammuz) on Kibbutz Kinneret, about a kilometer from the Courtyard. Both were laid to rest in the Kinneret Cemetery located between the two communities, right on the shore of the lake/sea of Kinneret. Many people make a pilgrimage to the cemetery to pay homage to the Zionist pioneers buried there, to read poems by Rahel's grave and to sing songs – often with guitar or other accompaniment – by Naomi's.
The journalist Yair Lapid (now Israel's Foreign Minister and Alternate Prime Minister) had written a poetic eulogy for Naomi, which he called, "Hagevira Mul Ha'agam" – "The Lady by the Lake." Kobi Oshrat put that poem to music, and designated veteran singers Yigal Bashan and Miki Gavrielov to record it. In 2014 an initial recording was made in the studio (a kind of dress rehearsal), but Yigal, who had been suffering from an extended illness, died before the final "cut" could be made. The project was temporarily shelved.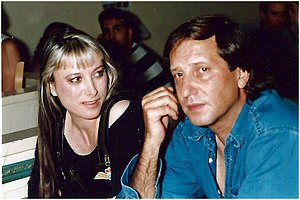 In honor of what would have been Naomi Shemer's 91st birthday this year, Kobi Oshrat asked Yigal's widow, Mika Bashan, to allow him to release the song to the public, even though it was not a polished recording. She not only agreed but helped in its production. It can be found on the YouTube link: https://www.youtube.com/watch?v=QxorKL42YrE .
The lyrics of the song can be found here as a PDF. I've taken the liberty of translating them into English. (Suggested corrections are welcome.)
The refrain of the song is "She wrote our song." Indeed, Naomi Shemer's songs reflect the very soul of Israeli and Jewish culture.
May the memories of Naomi, Rahel and Yigal be for an everlasting blessing.