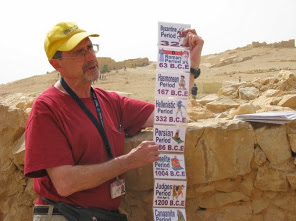 Joe Freedman holds an M.A. in education from the Jewish Theological Seminary and a doctorate in education (EdD) from Teacher's College, Columbia University. He moved to Israel from the US in 1980 and lives with his family in the Jerusalem neighborhood of Gilo. For many years he served as Director of the Ramah Programs in Israel.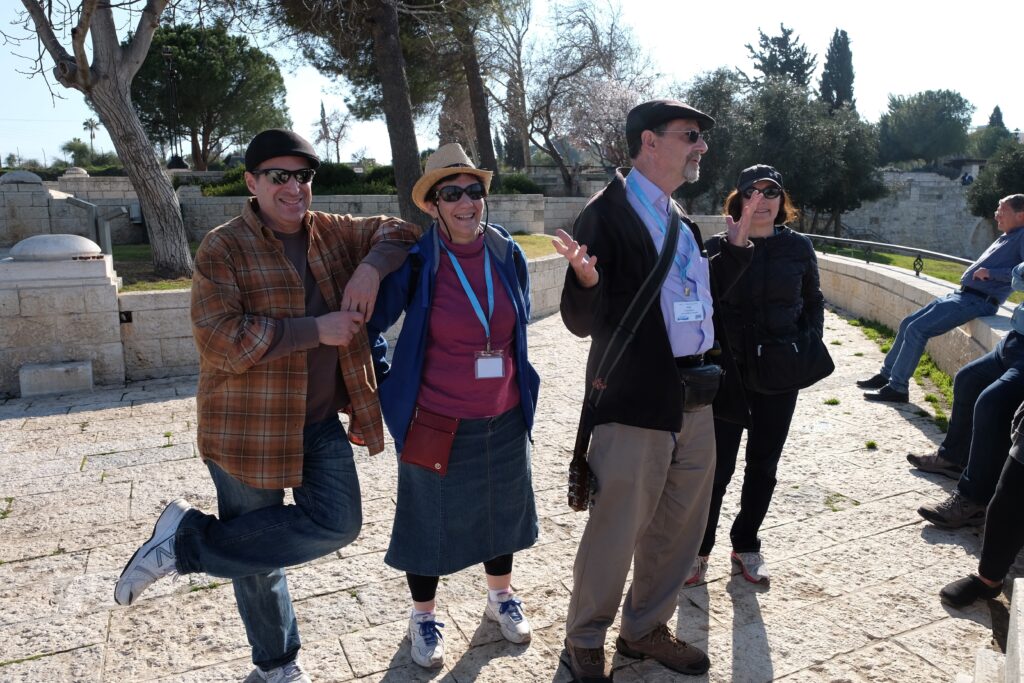 In 1996 he earned his tour guide license issued by Israel's Ministry of Tourism. Joe has been the Tour Educator/Guide for many educational and religious tours, especially synagogue and church tours, and has experience working with all age groups and religious backgrounds. In recent years Joe has guided several Birthright-Israel trips (age 18-32) and is scheduled to guide more groups in the coming months.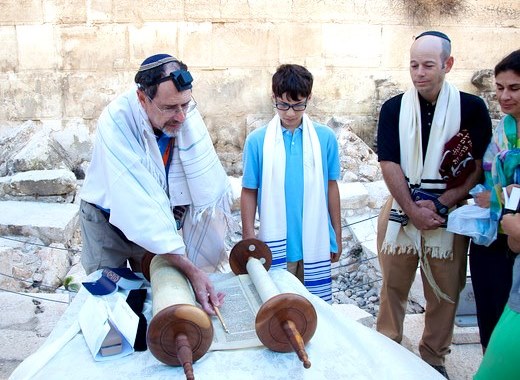 Joe is also licensed to drive – and guide – in a car or van approved by the Ministry of Tourism. Moreover, Joe has also designed and led educational tours in Spain and Poland. He often uses Israeli music in his guiding and he is also a certified Israeli folk dance instructor.
Joe Freedman, Ed.D.
Licensed Tour Guide, Israel Ministry of Tourism
E-mail: please use my Contact Page
Cell phone: + (972-50) 202-5650
Fax: + (972-2) 645-0610
My CV: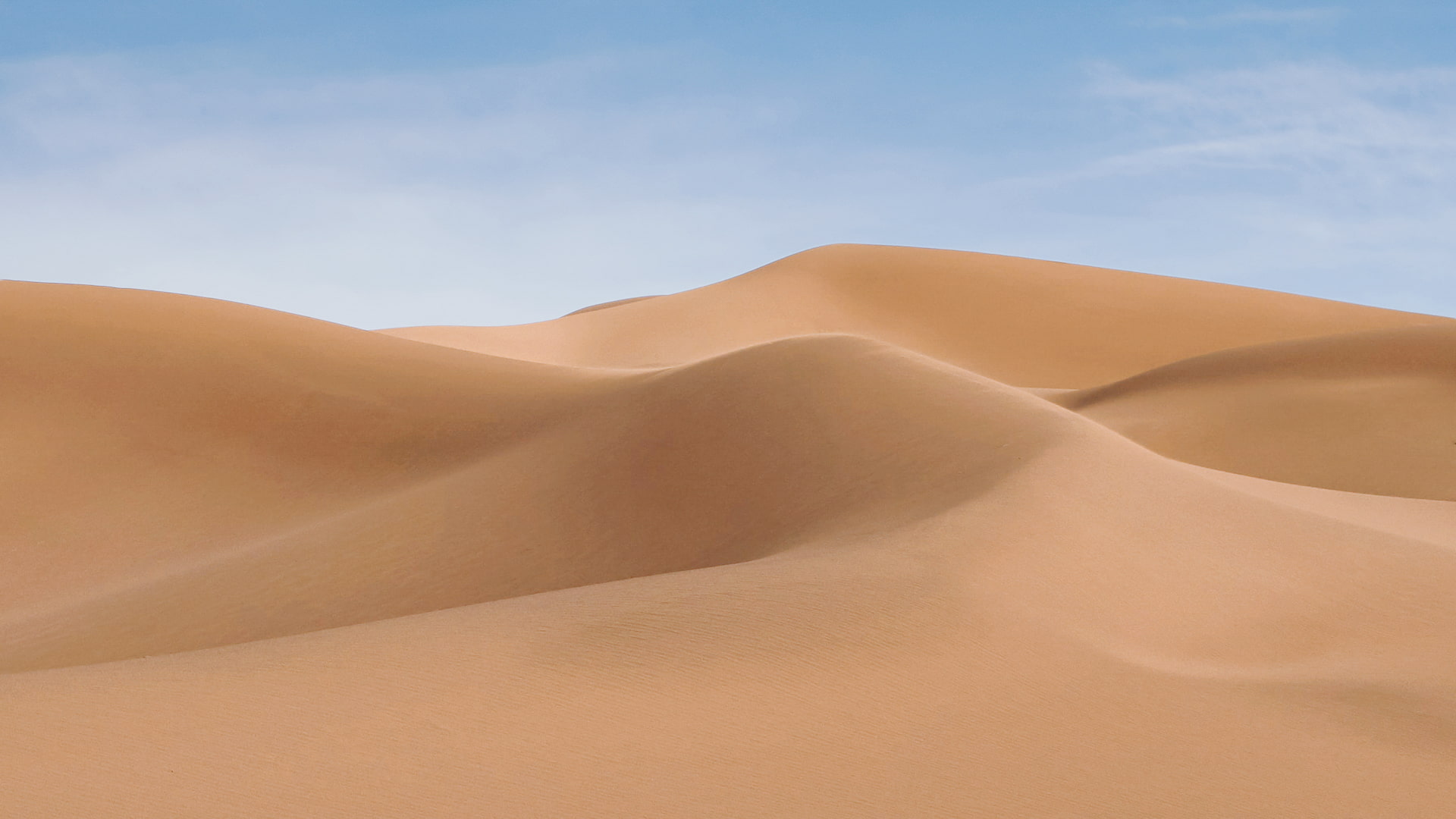 Tours and tour packages made just for you