Welcome | ברוכים הבאים
If you're searching for a meaningful and engaging tour of Israel… I'm here to help make your dreams and plans come true.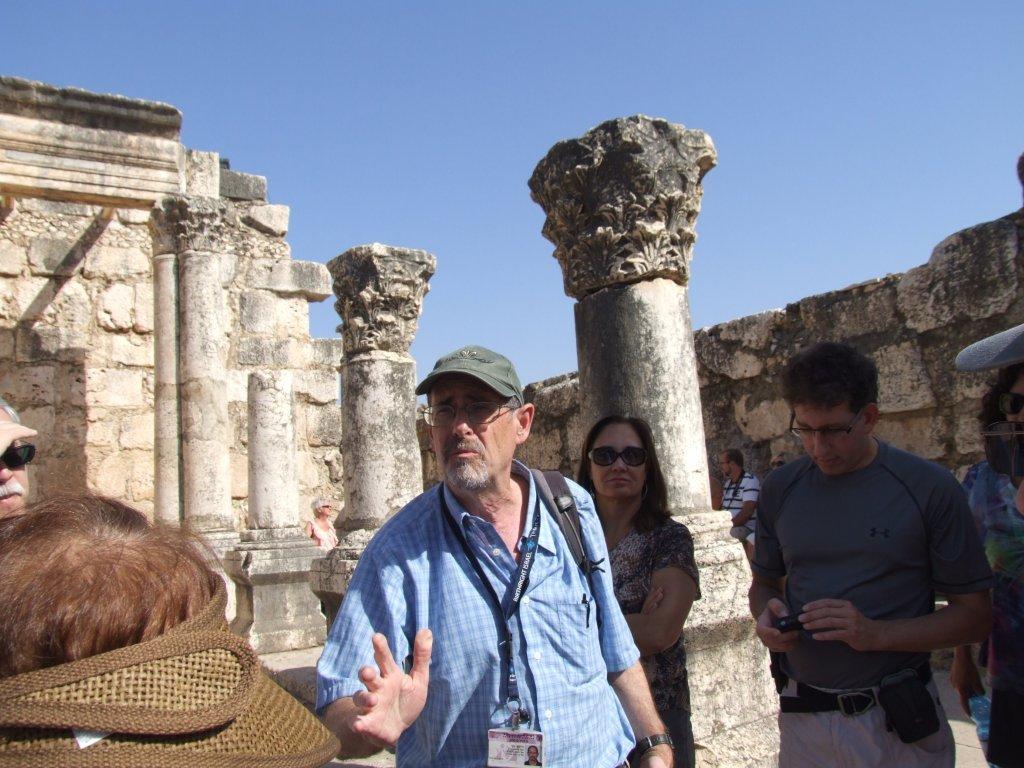 Contact Joe for information about:
Private tours for individuals, couples, families with young children (or multi-generation) or just a group of friends
Synagogue or church groups; pilgrimages; interfaith groups
Special interest groups (e.g., focus on hiking, archaeology and ancient history, modern history and sociology, geopolitics, music and dance, spirituality, and so on )
Educational institutions and missions (school study tours, school boards, university seminars, community center staff, Federations, etc.)
Bar/Bat Mitzva or other lifecycle celebrations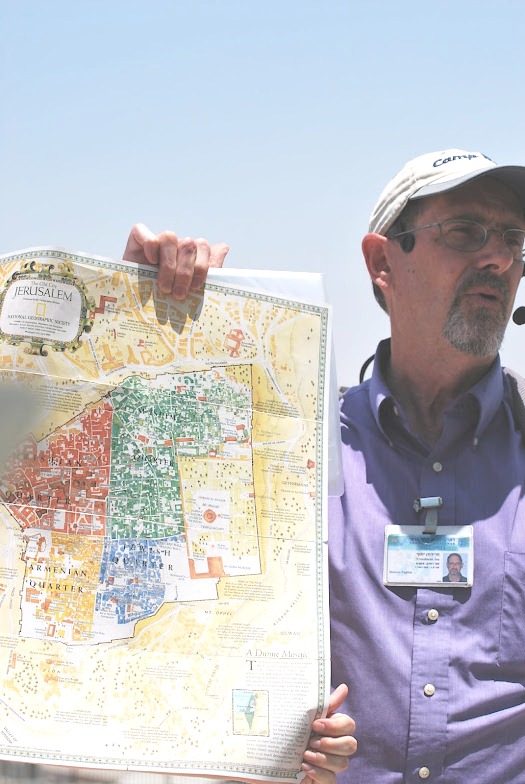 All of my tours are custom-made, whether for a…
Day Tour such as: Jerusalem Old City, Jerusalem New City, Tel Aviv, Masada/Dead Sea, 1948 War battle sites, Western Negev…
Two- or Three-Day Excursion: e.g., Two-days/1 night or 3-days/2-nights to the Kinneret (Sea of Galilee) and environs, the Western Galilee (Acco, Haifa, and so on), the Dead Sea area, hiking in the northern Negev… or
An Extended Trip of seven, 10 or 12 days – or more, touching on the multi-layered history and beauty of the country.
If you have any questions, please feel free to contact me. See you soon… in Israel!
We recommend Eluna.com to choose a restaurant for dinner!
Joe Freedman, Ed.D.
Licensed Tour Guide, Israel Ministry of Tourism
Cell-phone: + (972-50) 202-5650
Fax: + (972-2) 645-0610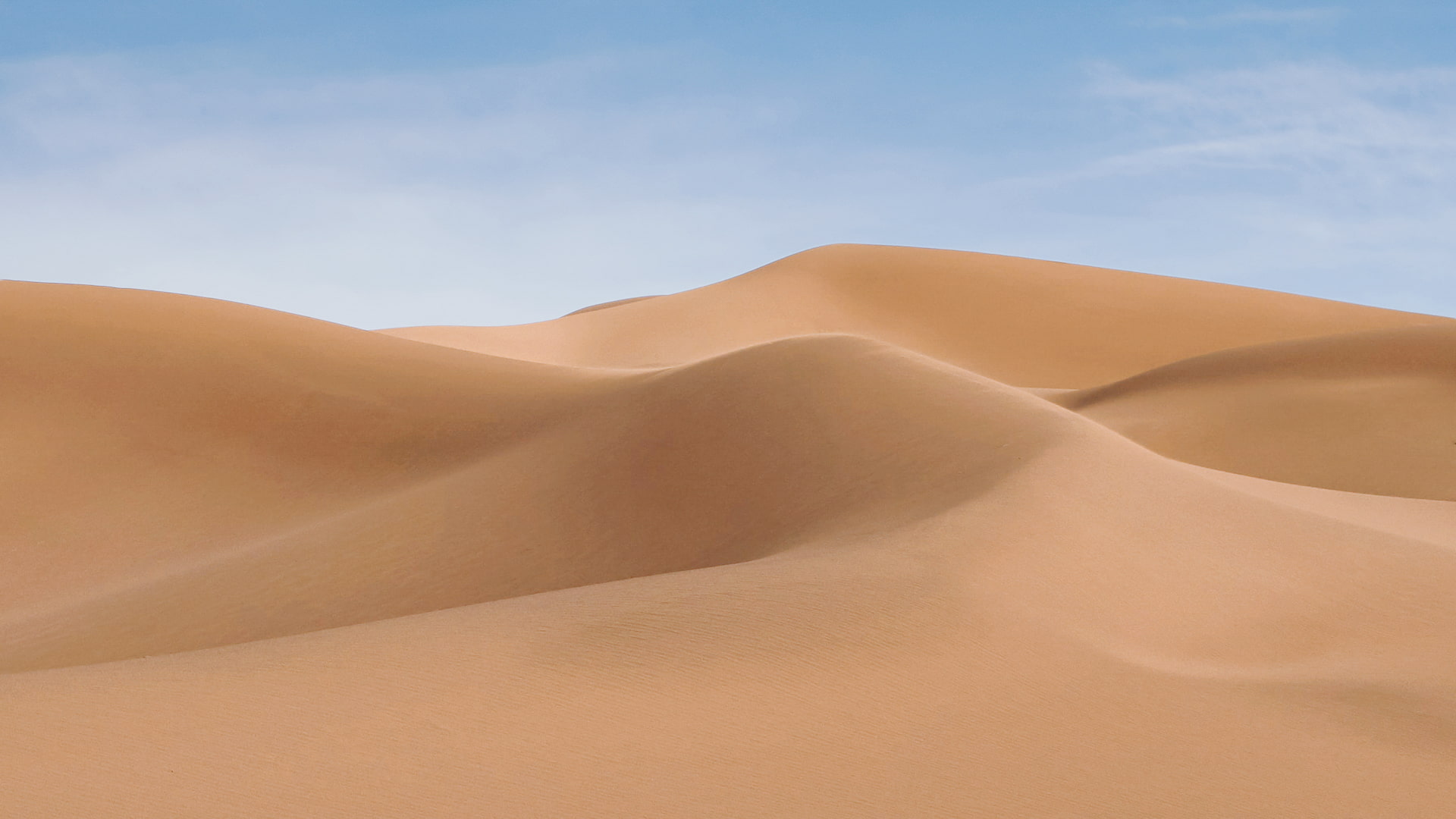 Tours and tour packages made just for you