On February 4, 2022, we mark 25 years since the "Helicopters Tragedy" (אָסוֹן הַמַּסוֹקִים), in which 73 IDF soldiers and aircrew were killed. It was a horrific accident involving two helicopters which collided as they made their way towards Lebanon, during what has been labeled the "First Lebanon War."
The two helicopters, filled with commissioned officers as well as non-commissioned officers, flew at night in adverse weather conditions. They collided over moshav She'ar Yashuv, an agricultural community very close to the border with Lebanon, with one helicopter crashing straight into the moshav, and the other falling near kibbutz Dafna, a short distance away. It was the deadliest air disaster in Israel's history.
In 2008, a moving memorial was created on the property of moshav She'ar Yashuv, that the public can access without entering the moshav.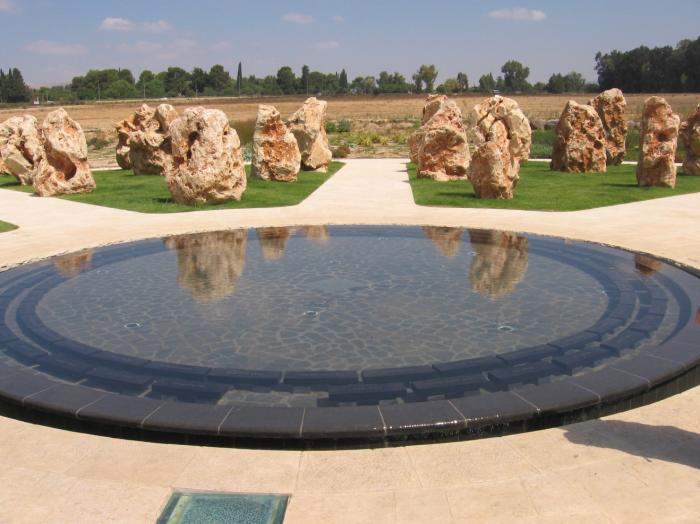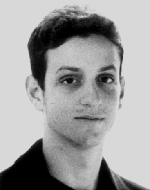 Late that night in 1997 I happened to have been watching the TV when the first reports of the tragedy were broadcasted. My thoughts immediately turned to our daughter Naomi, who was an adjutant officer in the Nahal – the unit in the army to which the majority of deceased had belonged. I was not fearful that Naomi was on one of the helicopters (she was non-combatant), but I knew that the tragedy would affect her tremendously. It turned out that she was immediately assigned to the family of St.-Sgt. Gilad Moshe Mishaiker, 20 years-old, from Jerusalem. She accompanied the family from just after their being informed of the worst news of all, through the funeral and burial at the Military Cemetery on Mt Herzl, continuing into the shiva (7 days of mourning) and beyond.
Another fallen NCO from Jerusalem – buried next to Gilad Mishaiker – was St.-Sgt. Omer Shalit, 19 years-old. Omer was a talented young adult, who wrote poems (as did his mother) and was especially interested in film. He was always running around with a video camera. The family used to quip: "Spielberg will yet work for Omer." Following the devastating tragedy, his mother, Yehudit, wrote a poem: "A Eulogy for Omer Shalit." The poem was brought to the attention of Shlomi Shabbat, a popular singer and songwriter. He wrote and recorded a hauntingly moving melody to the poem, which has been aired on the radio ever since, usually on Israel's Memorial Day. It will probably be played on February 4th this year. I've listened to the song scores of times and I well-up with tears each time.
Accompanying this post are the Hebrew words to the poem as well as a translation, for which I take complete responsibility. Following is the link to Shlomi Shabbat's song on YouTube (I hope that it will be playable overseas; please let me know ). https://youtu.be/RdvIapVK39o
May the memories of Omer and Gilad, and the other 71 people who perished in the Helicopters Crash be for a blessing.
Note: Photos of Omer Shalit and his mother Yehudit appear on the song lyrics.